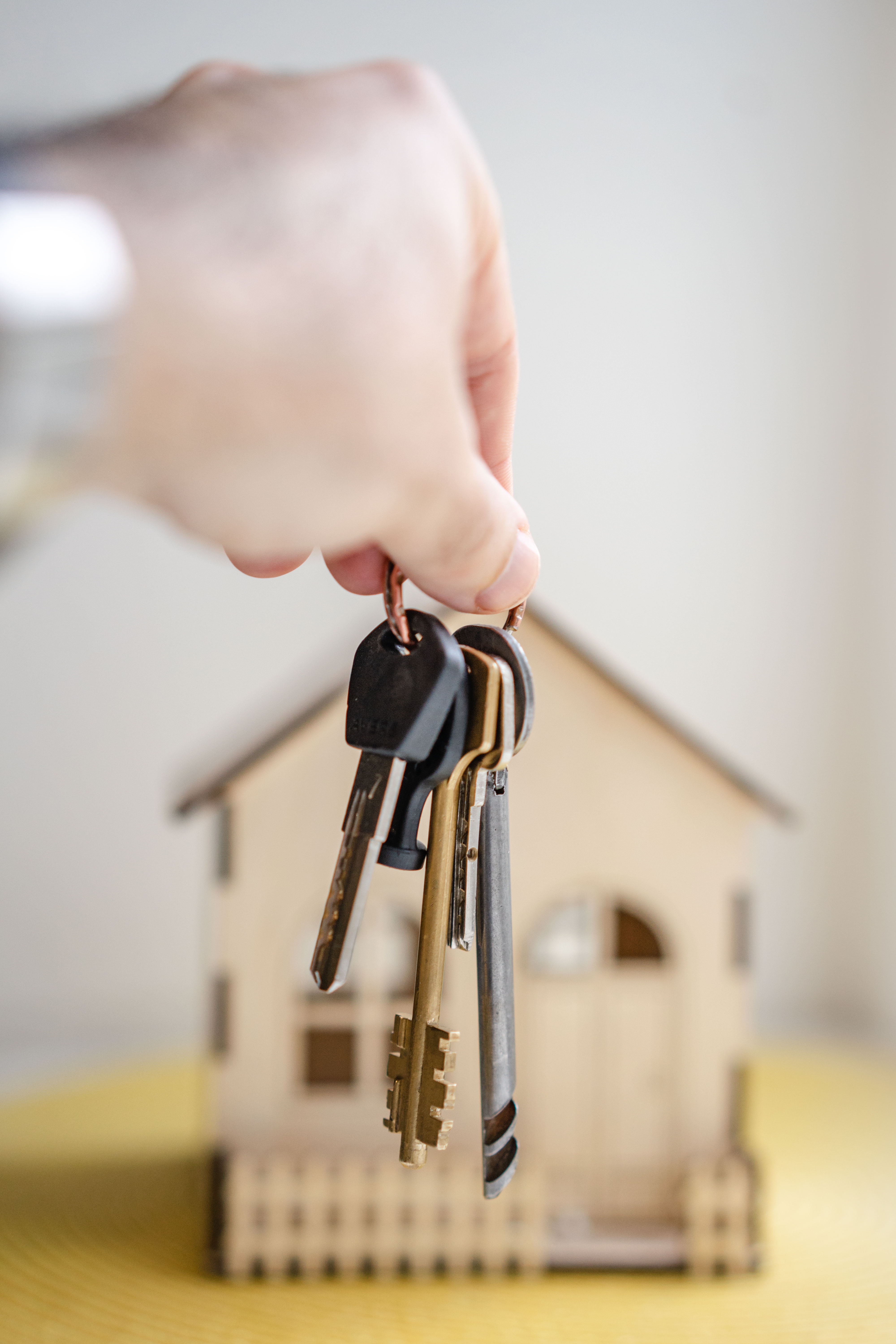 Upcoming changes to Buy to Let EPC Rating requirements
The Government has announced that they are changing the rules surrounding Energy Performance Certificate (EPC) Ratings on all properties being let out. This is known as the Minimum Energy Efficiency Standard (MEES). Although it sounds harmless enough, a large number of properties in the UK will be affected and, without planning properly, landlords could be hit with an unexpected bill or fine stretching into the thousands. These rules are coming into effect to help the Government hit its target of having net-zero carbon emissions by 2050.
What Is An Energy Performance Certificate (EPC) Rating?
Introduced in 2007, an EPC Rating is the way your property's energy efficiency is reviewed by EPC assessors. This must be completed at least every 10 years and must be valid and in date before you can sell or rent your property.
EPC ratings are based on the following:
The amount of energy used per m2
The level of carbon dioxide emissions (given in tonnes per year)
The Rules Until 2025
Since the 1st of April 2020, all new tenancies require the property to have an Energy Performance Certificate (EPC) of E or above.
This also applies to Buy to Let (BTL) mortgage applications too.
The Rules From 2025:
As of 2025, ALL buy to let properties starting a new tenancy will require an EPC rating of C or above.
Existing tenancies have until 2028 to bring their properties up to standard.
Check if these changes will affect your BTL property on the government website using the link HERE.
Our Mortgage Expert Lucy Loughton urges all BTL landlords to consider these changes and welcomes questions from owners or prospective landlords who require further information on this subject.
Consequences For Breaking These Rules:
At present, local authorities can serve landlords with a compliance notice and issue a fine of up to £5,000 per property.
From 2025 the fines are set to rise to £30,000 per property.
For advertising without displaying a valid EPC, you may receive a £500 fine per advertisement
Further points of interest:
The maximum you are required to spend on making the property more efficient is £3,500 including VAT before they accept that you have done what can be reasonably expected to improve the rating. However, there are also calls from environmentalists to raise the spend cap from £3,500 to force landlords to spend up to £15,000-£30,000 to make necessary improvements in order to achieve the EPC rating required.
Though this legislation is progressing, there are those who suggest that the pandemic has made this task too difficult for UK landlords and that they will be unlikely to afford this.
A third of UK landlords surveyed by the mortgage lender 'The Mortgage Works' said they do not believe their properties can reach the desired 'C Rating' and will therefore likely have to pay the full £3,500 spending cap.
If you would like to discuss any of the points above and have any questions on the subject, please do not hesitate to send us and email to [email protected] with your details and one of our team will be happy to get back to you.
Have you visited our website recently? Click the link to see our recent changes and to subscribe to our regular updates www.loughtons.co.uk
Important Information
The views and opinions contained herein are those of Loughtons Independent Financial Advisers and may not necessarily represent views expressed or reflected in other economic communications, strategies or funds.
This document is intended to be for information purposes only and it is not intended as promotional material in any respect. The material is not intended as an offer or solicitation for the purchase or sale of any financial instrument. The material is not intended to provide, and should not be relied on for, accounting, legal or tax advice, or investment recommendations. Information herein is believed to be reliable but Loughtons Independent Financial Advisers does not warrant its completeness or accuracy. No responsibility can be accepted for errors of fact or opinion. This does not exclude or restrict any duty or liability that Loughtons Independent Financial Advisers has to its customers under the Financial Services and Markets Act 2000 (as amended from time to time) or any other regulatory system.
Loughtons Independent Financial Advisers is a trading name of JPRS (South West) Limited. JPRS (South West) Limited is authorised and regulated by the Financial Conduct Authority.